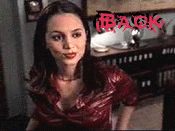 Hello addict, and welcome to CordAnon. We don't judge you here: we're all in the same boat. Hopefully, we can work through this difficult time together.
In case you are new here, this is the place for addicts to discuss their problems, get things off their chests, and associate with other addicts.
Now, the Association was intended for Cordeliacs only (fans of Cordelia Chase or Charisma Carpenter) but we are willing to accept Buffy addicts of any sort. Simply fill out the simple form below, and you will be listed on this page. E-mail addresses are required for other members to contact you, but this will not be abused.
You may give your full name, but we only require your first.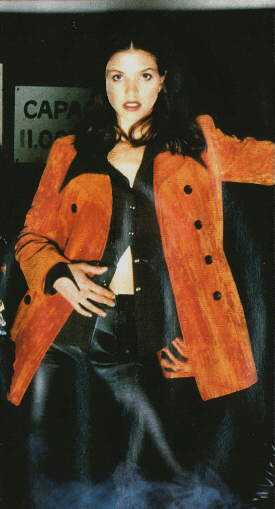 Present members (click on any member's name to view info):
Cordeliacs:
JD Burton - joker1978@hotmail.com
Kevin - kevwood@mindspring.com
Beach Cat - beachcats@vabch.com
Tony - rosat@oceusa.com
AJ - smg123@iaccess.com.au
BuffyPhan8 - fords@tiac.net
Rick - oprrly@uoft01.utoledo.edu
Josh - mons@ucla.edu
Andy Stadler - abs25@drexel.edu
Patrick - pmo@nbnet.nb.ca
Martin - No e-mail address given.
Karl Smith - No e-mail address given.
Finlay - drfinlay@hotmail.com
Topaz - No e-mail address given.
Jill - willow_1300@yahoo.com
Other addicts:
Trekkie Bekkie - t.bec@lineone.net
Richard - R.Morgan@tesco.net
Lucyfer - lulu@lineone.net
GylzGirl - GylzGirl@webtv.net
Megan Fett - RiStar555@aol.com
Justin Miller - ErcDrvn31@aol.com
Liz - No email address given.
Makeda - makeda70@hotmail.com
Raven - No email address given.
Rachel - No email address given.
Josanne - just_cool_in_98@yahoo.com
Falcon - raistlin@vrinternet
Brenna - brenna@mtneer.net
Eddy - No email address given.
The_Buffster - Leanne2201@supanet.com
LizW - elizabethw@dream-direct.co.uk
Jennifer Pennington - jennyd@ionet.net